Eating keto brings many benefits but one of the downsides is that most desserts are off the menu because of all the sugar and grains they contain. Or they would be without these keto dessert recipes for some of the classics!
This careful selection of sugar-free keto dessert recipes will see you through all this year's Spring and Summer al fresco eating occasions.
Update: we've also published a post with 30 Easy Keto Desserts for Fall & Winter

1. Keto Chocolate Mousse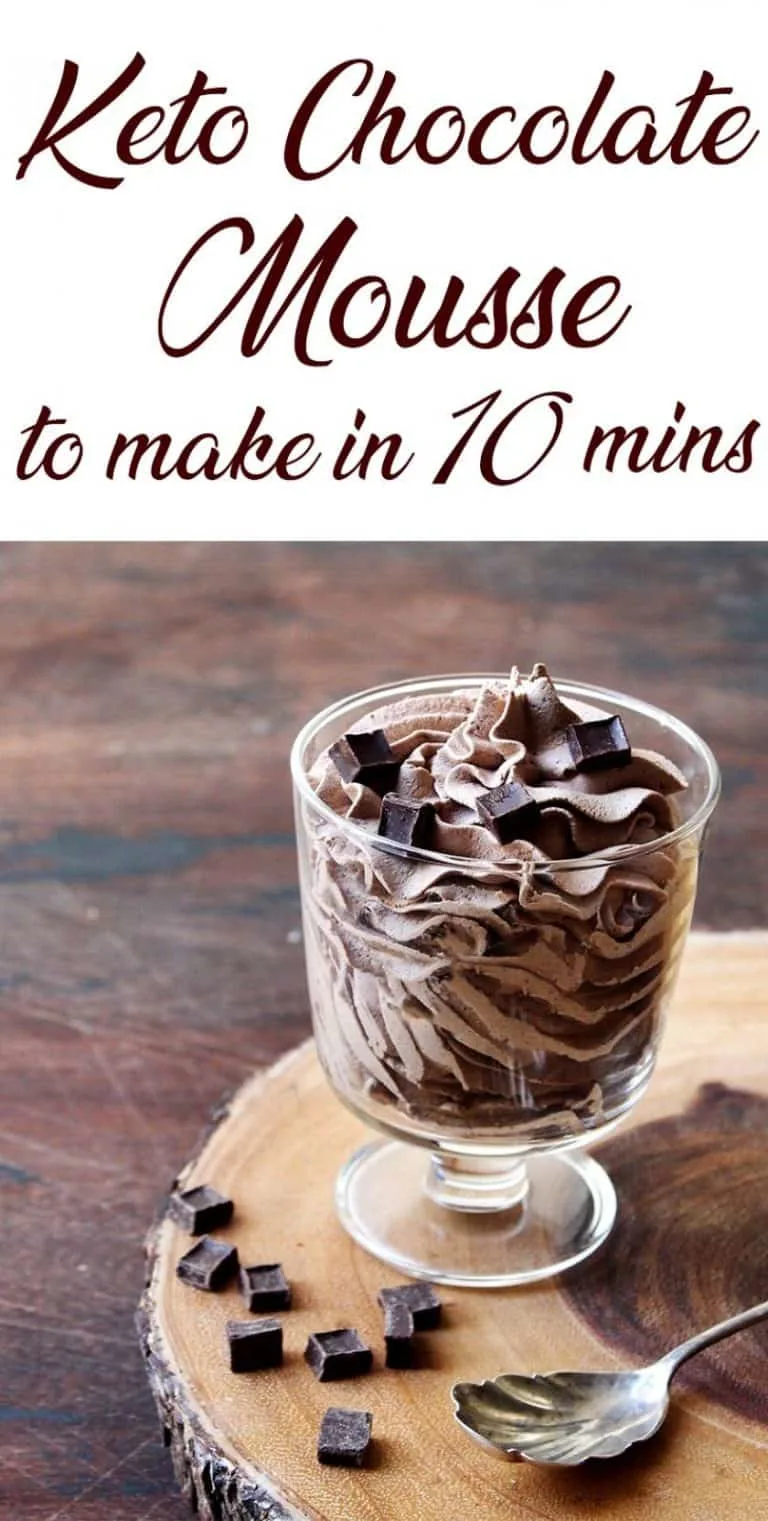 This luscious chocolate dessert can be whipped up in under 10 minutes and decorated with fruit or whatever you think will dazzle on the table.
From: The Health Creative
2. Low Carb Lemon Dessert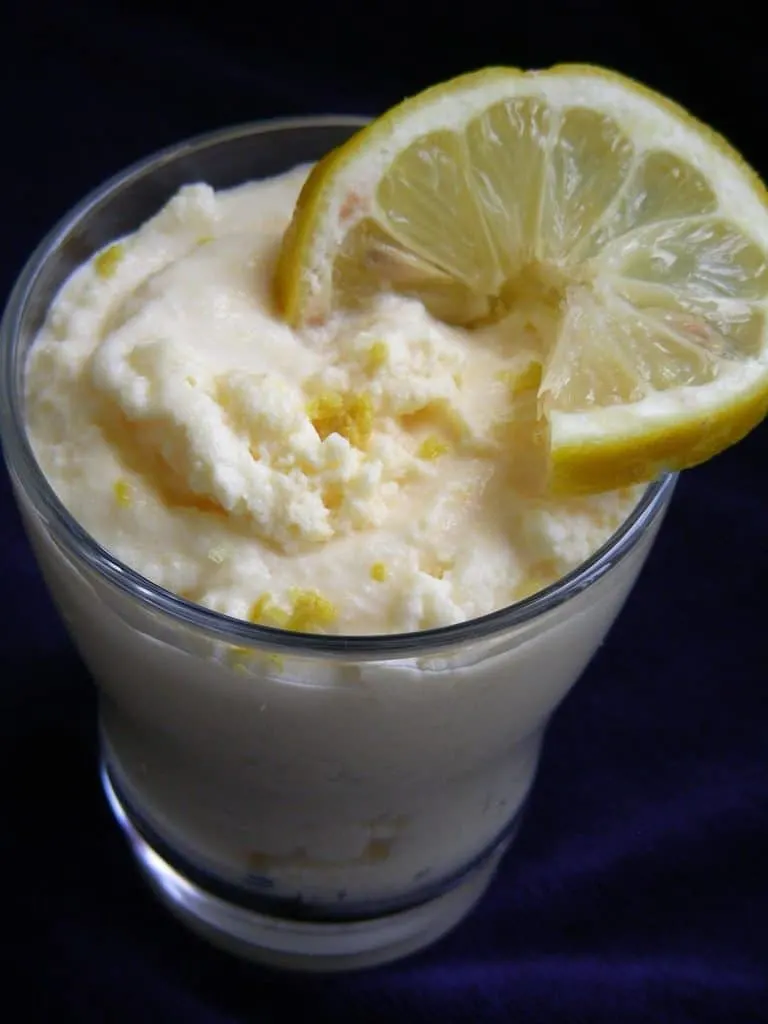 Three ingredients only in this zingy recipe. Chill for 30 minutes and it's ready to serve
From: Genius Kitchen
3. Keto Raspberry & Lemonade Mousse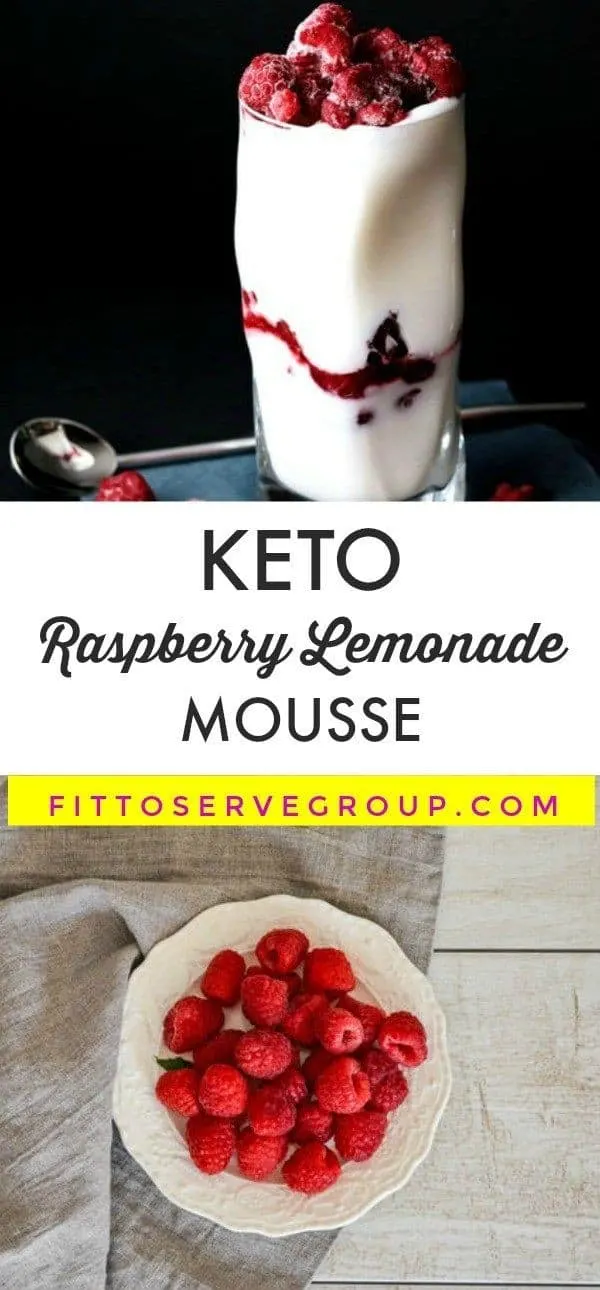 Another easy to make, no-bake recipe that combines the flavors of Summer – fresh fruit, creamy mousse and zinging lemon.
From: Fit to Serve
4. Keto High-Protein Jello Mousse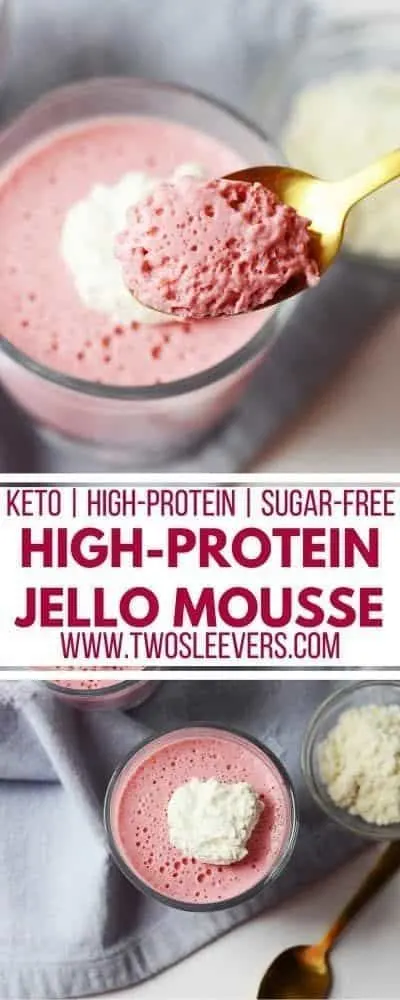 Two Sleevers are one of the most inventive food blogs around. This high-protein dessert makes a great snack as well as a dessert you'll be happy to serve to anyone.
From: Two Sleevers
5. Keto Rhubarb Syllabub Recipe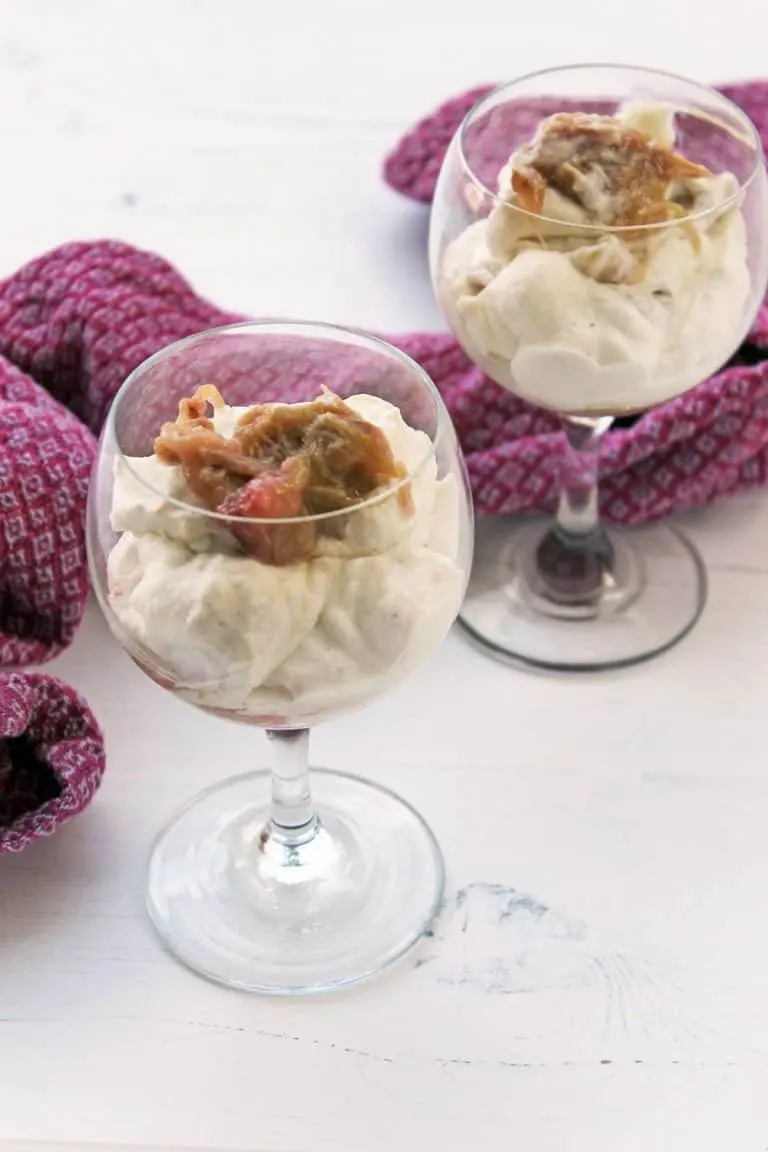 Syllabub has been around for a couple of centuries, it was one of the first desserts to make it into cookbooks. Often made with lemon, rhubarb makes it a novel one to serve to people who think they've tried it all!
From: Carb Manager
6. Keto Chocolate Cream Pie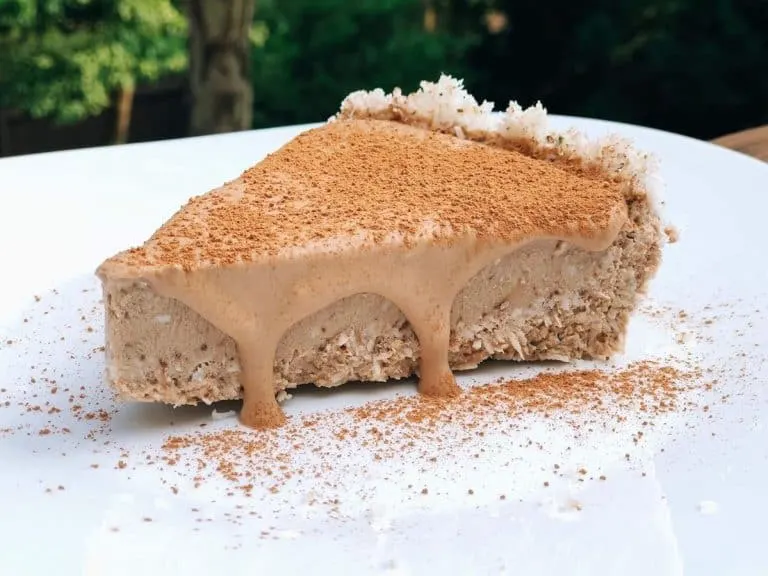 So good… not the quickest keto dessert recipe but the result is brilliant. Smooth, rich and all the better for making use of raw cacao (we like cacao recipes). This recipe makes 16 slices.
From: Dr Jockers
7. Keto No-Bake Key Lime Cheesecake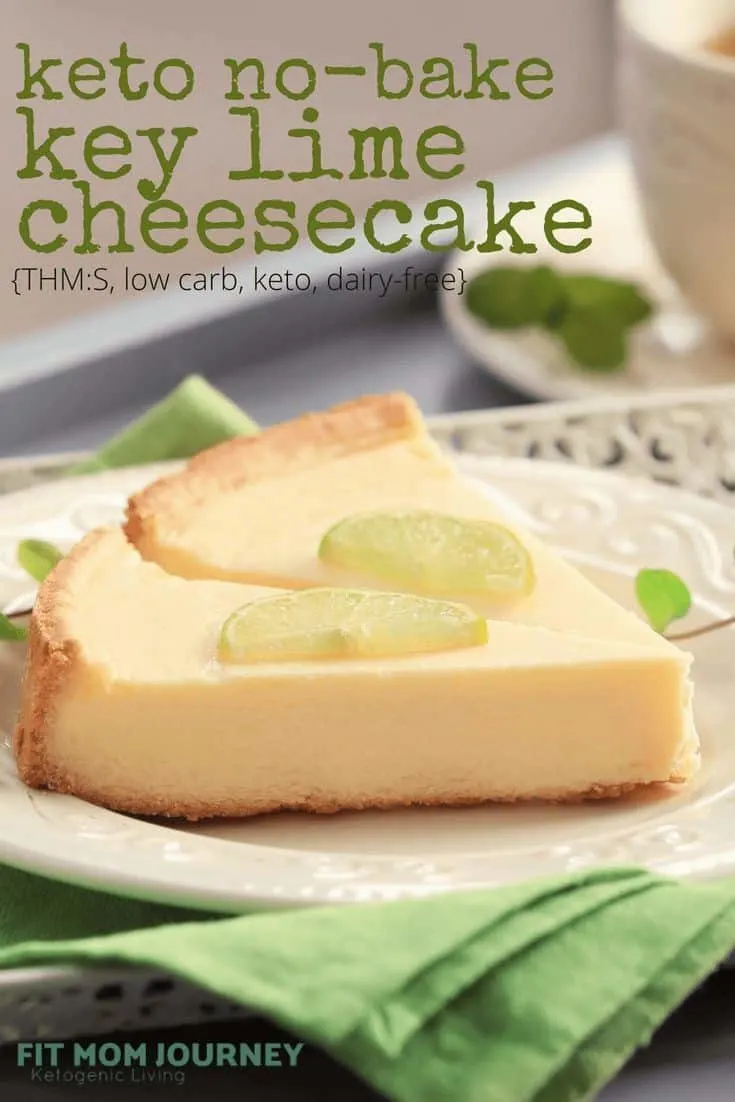 Magic words for me – key lime cheesecake. This no-bake recipe is also no-sugar and no way I'm going to eat only one slice if you put it in front of me.
From: Fit Mom Journey
8. Blueberry Rhubarb Granita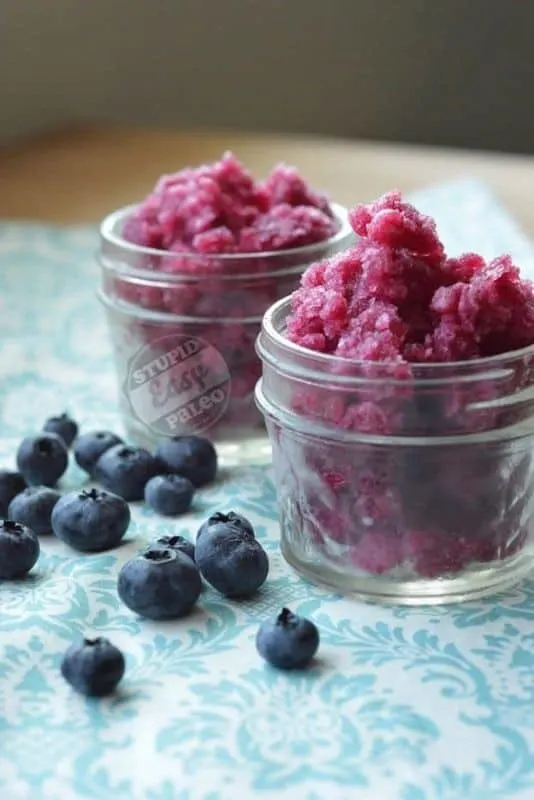 Here it is, the perfect light summer dessert. Bursting with flavour, refreshing and loaded up with berry goodness, this is one to cut out and keep.
From: Stupid Easy Paleo
9. Keto Berry Sorbet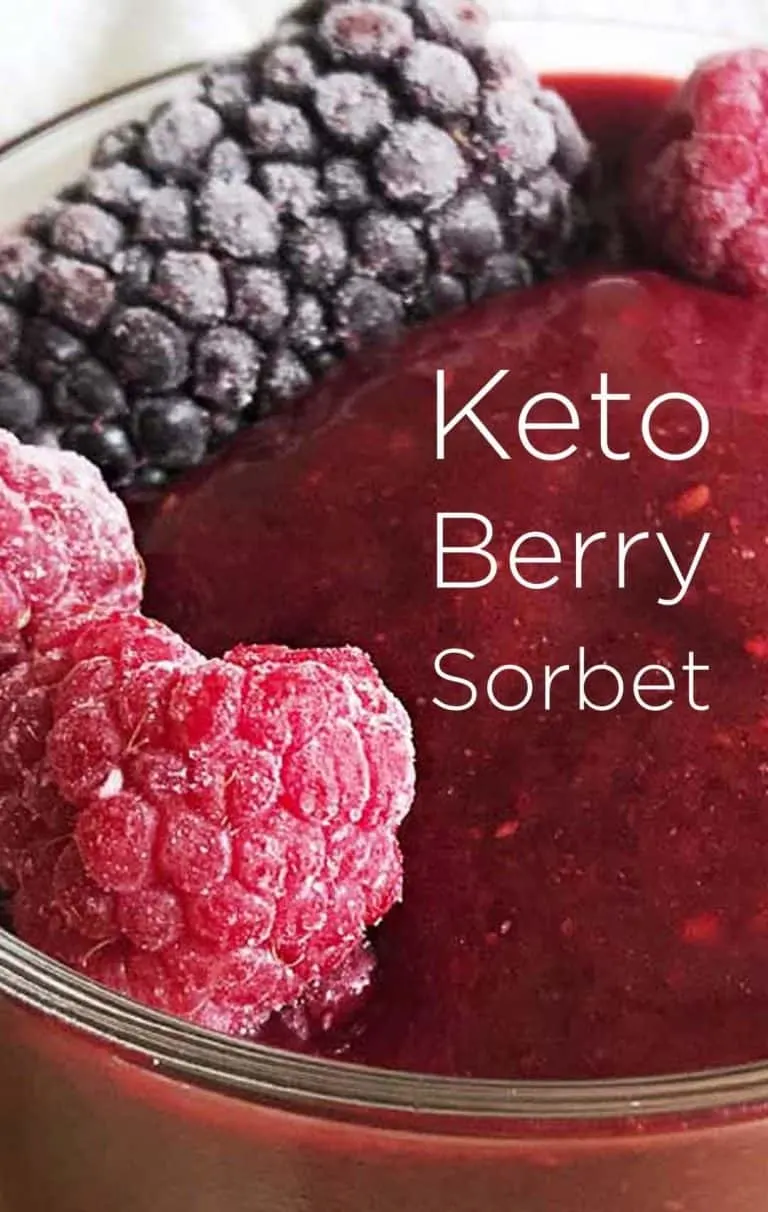 Low in sugar but satisfying all the way to the bottom of the bowl. Quick and easy to make too, if you have a blender.
From: Bulletproof Blog
10. Sugar-Free Strawberry Rose Granita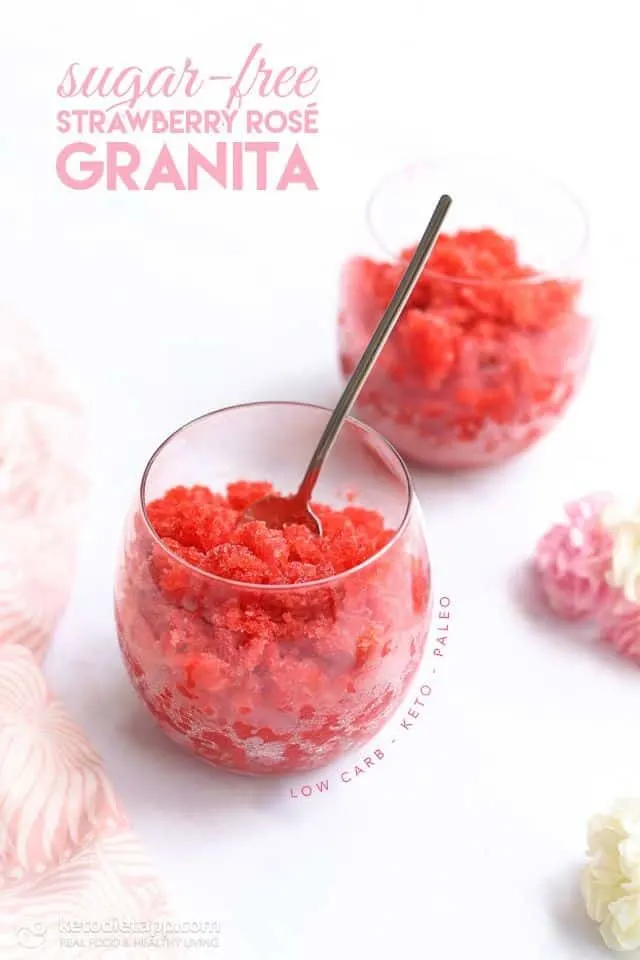 We may have a winner here – a very classy, ice-cold dessert perfect for special occasions on very hot days this Summer.
From: Keto Diet App
11. Keto Low Carb Raspberry & Cream Trifle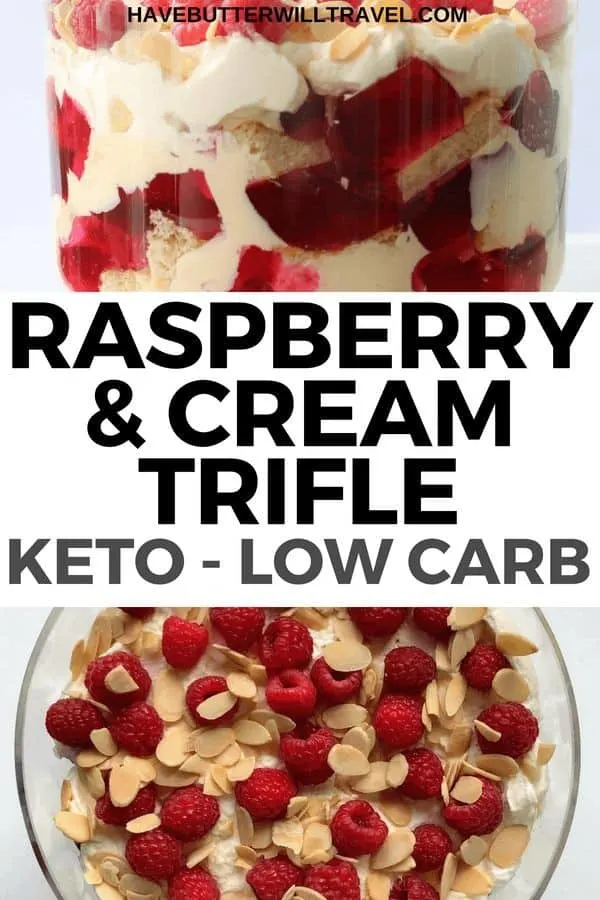 Trifle earns its place on the table at any time of year, often as the centrepiece. This keto dessert recipe makes it mostly guilt-free, even the sponge!
From: Have Butter Will Travel
12. Keto Coconut Raspberry Slice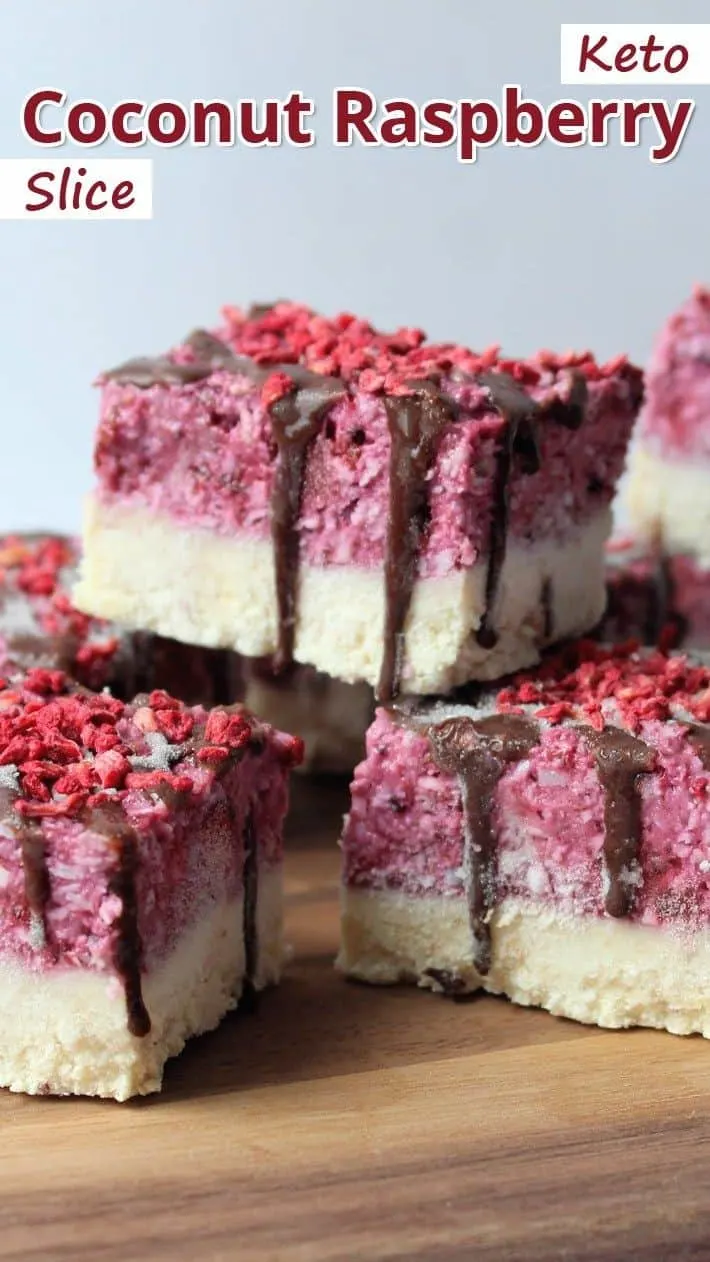 Kids will home in on this one! Look at it. And it tastes amazing too, raspberry and coconut are a dream combination.
From: Recommended Tips
13. Keto Raspberry Vanilla Muffins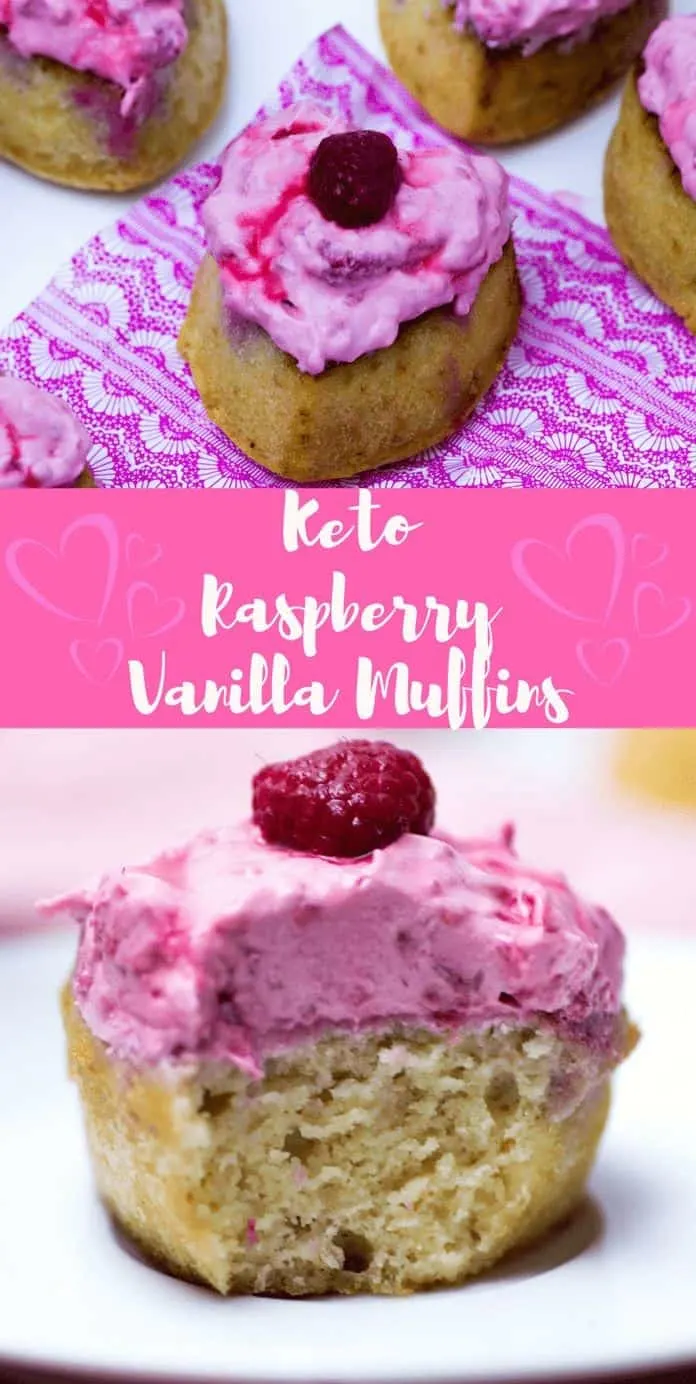 We had to include a muffin recipe and this one is a winner. Top each one with a raspberry for maximum impact. The perfect recipe to make for a Summer cake stall. They'd all be gone in minutes.
From: Low Carb Spark
14. Blueberry Vanilla Keto Mousse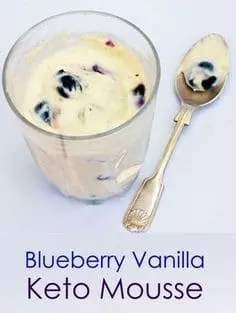 Delicious, summery and absolutely loaded with fat but not with carbs. A classic keto dessert recipe in the making.
From: Carbophobic
15. Low-Carb Keto No-Bake Cheesecake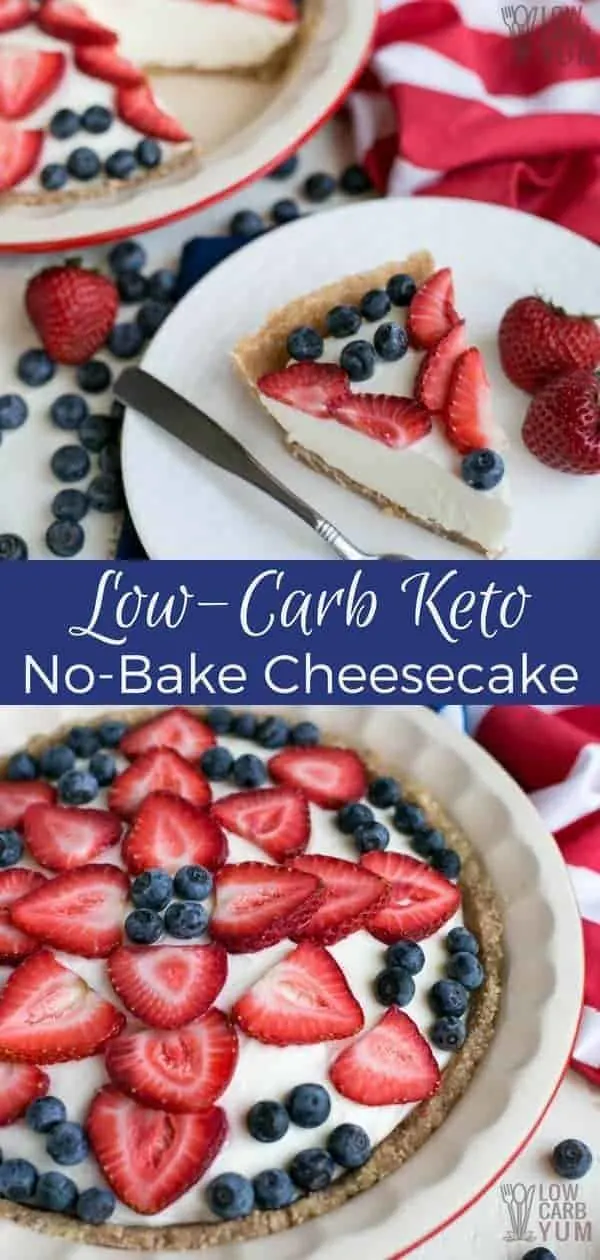 This keto dessert recipe has been scientifically-formulated to hold up well in the Summer heat. Visit Low Carb Yum and see how.
From: Low Carb Yum
16. Sugar-Free Matcha Green Tea Ice Cream
We love matcha, it's one of the superfoods with a real claim to being super. Matcha-loaded ice cream is one of the best ways to eat it too and this recipe nails it.
From: The Sugar Free Diva
17. Matcha Avocado Ice Cream

So what if you added avocado to matcha ice cream? Very tasty, very healthy, that's what. And here's how to do it.
The basic recipe uses raw sugar or coconut sugar, but it wouldn't be difficult to use the appropriate amount of a stevia-based sweetener.
From: A Calculated Whisk
18. Keto Vanilla Raspberry Ice Cream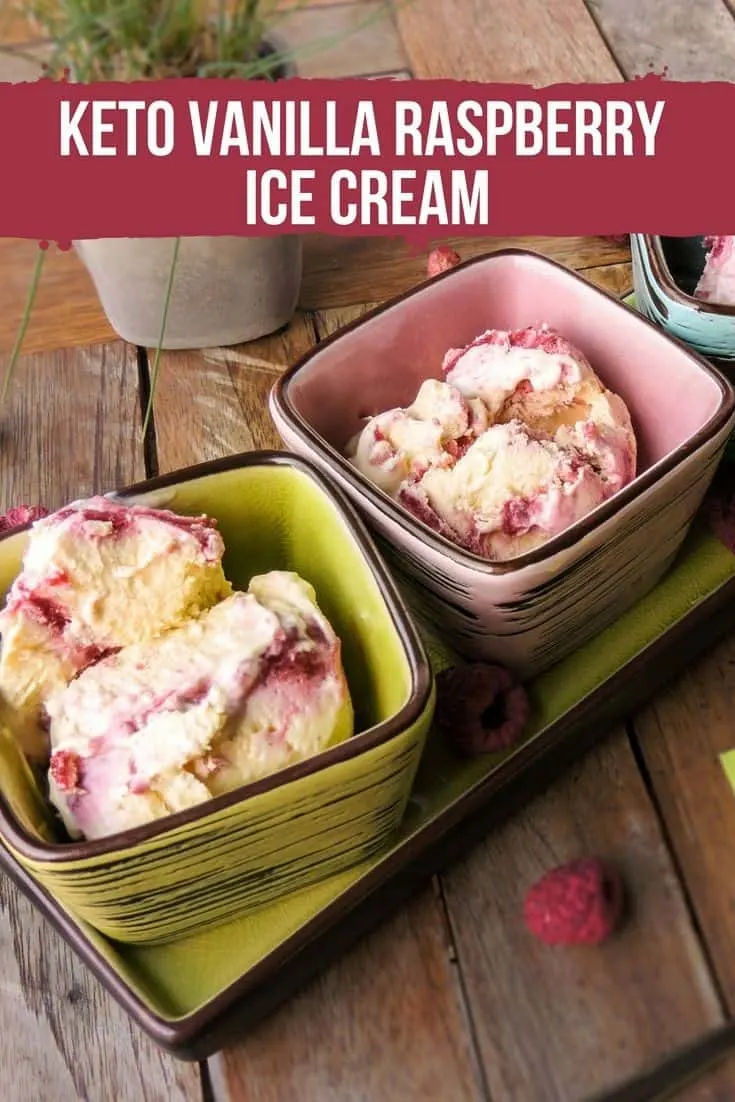 Totally sugar-free but tastes even better than the sugar-loaded real thing. You'll be making batches of this wonderful ice cream all Summer.
From: My Sweet Keto
19. Key Lime Pudding Dairy Free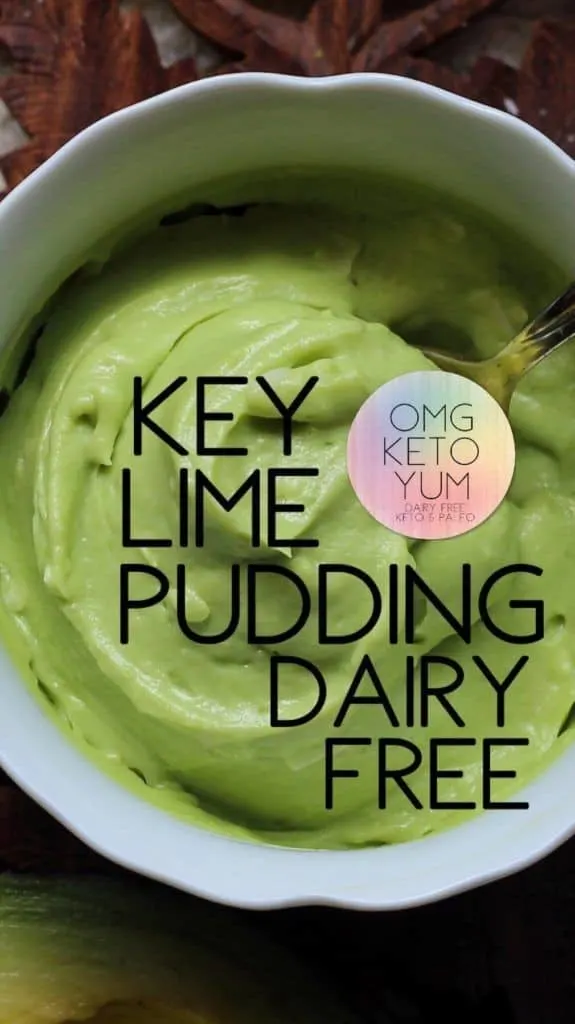 The secret ingredient in this take on the classic key lime pie is avocado, it takes the place of dairy here and works a treat.
From: OMG Keto Yum
20. Quick Keto Mango Pannacotta

A low carb version of the creamy Italian Panna Cotta dessert that takes minutes to make, with mango bringing an exotic twist.
From: Two Sleevers
21. Keto No-Bake Cannoli Cheesecake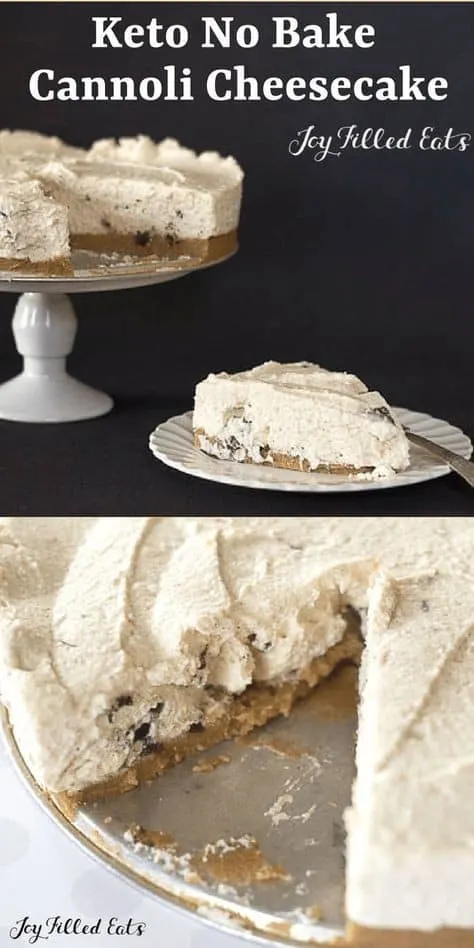 I first tried Cannoli in Sicily but I'd never thought of eating it in low-carb cheesecake form until we found this recipe. A bit of a show-stopper, this one.
From: Joy Filled Eats
22. Sugar-Free Meringue Eton Mess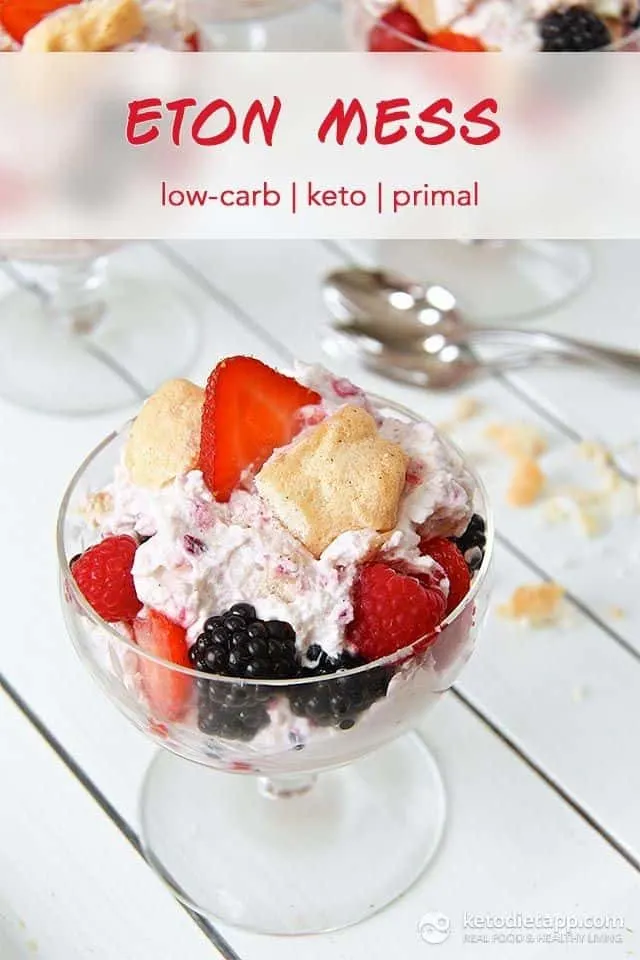 Eton Mess is a traditional English dessert that is usually way out of bounds on a keto diet because of the sugar-packed meringue in the recipe. Sugar-free meringue comes to save the day!
From: Real Food RN and another version from Keto Diet App (pictured)
23. Keto, Paleo & Gluten Free Key Lime Pie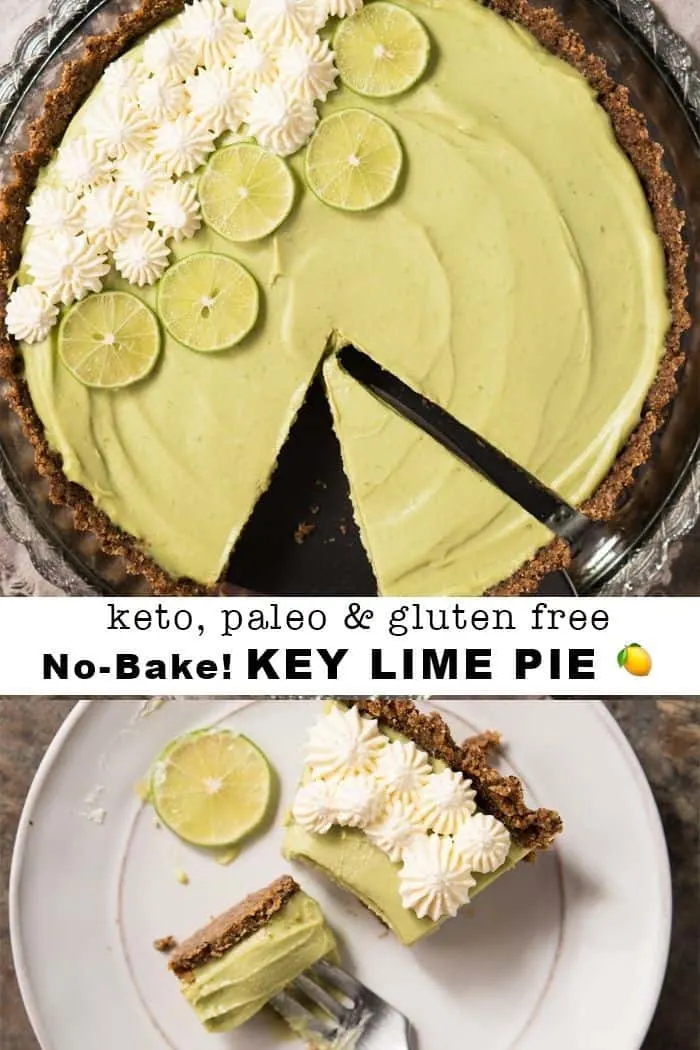 A keto version on the traditional key lime pie without the baking or the fuss. This recipe even comes up with a keto-alternative to the Graham cracker crust. Great work, Gnom Gnom!
From: Gnom Gnom
Also check our keto air fryer desserts article